Spectrogram Secrets
Intro
This page contains all known spectrogram secrets in TUNIC.
a.mp3 from doyoufeartheeyesofthefarshore.co

Translates to "we are the(e) eyes of the far shore".
Dark Passage behind the Old House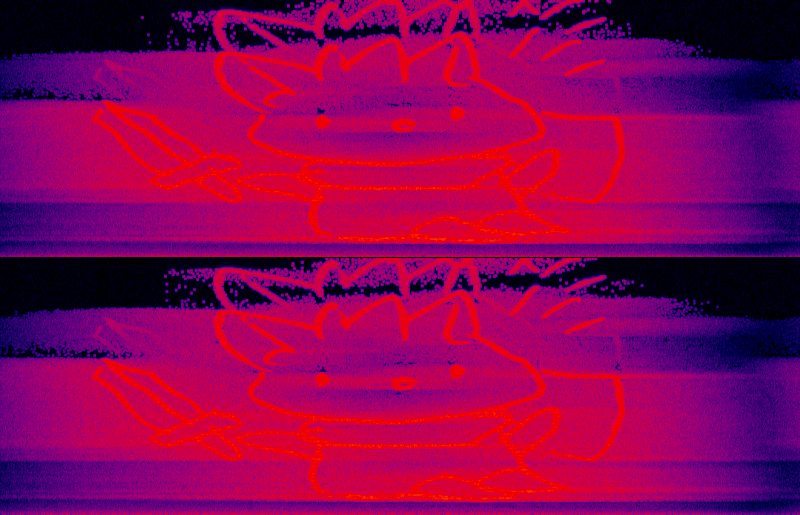 Maze Soldier Room

Shop - Bought Item
Shop - When free page of instruction booklet is offered

Shop - Prompt "Ok"
Shop - Prompt "No"